GET A FREE ESTIMATE!
Just send your information here, and we'll get back to you within 24 hours.  Thank you.
OVER 30 YEARS OF EXPERIENCE
Residential Hardwood Floor Sanding, Repairs, and Finishing
We've been repairing hardwood floors for over 30 years.  Our company is family owned and operated.  We provide honest prices, skilled craftsmanship, and professional-grade products.  
We serve Montreal and surrounding areas.  Our business is registered with the Régie du bâtiment du Québec.  We're a business that has been recommended for over 15 years by CAA-Quebec.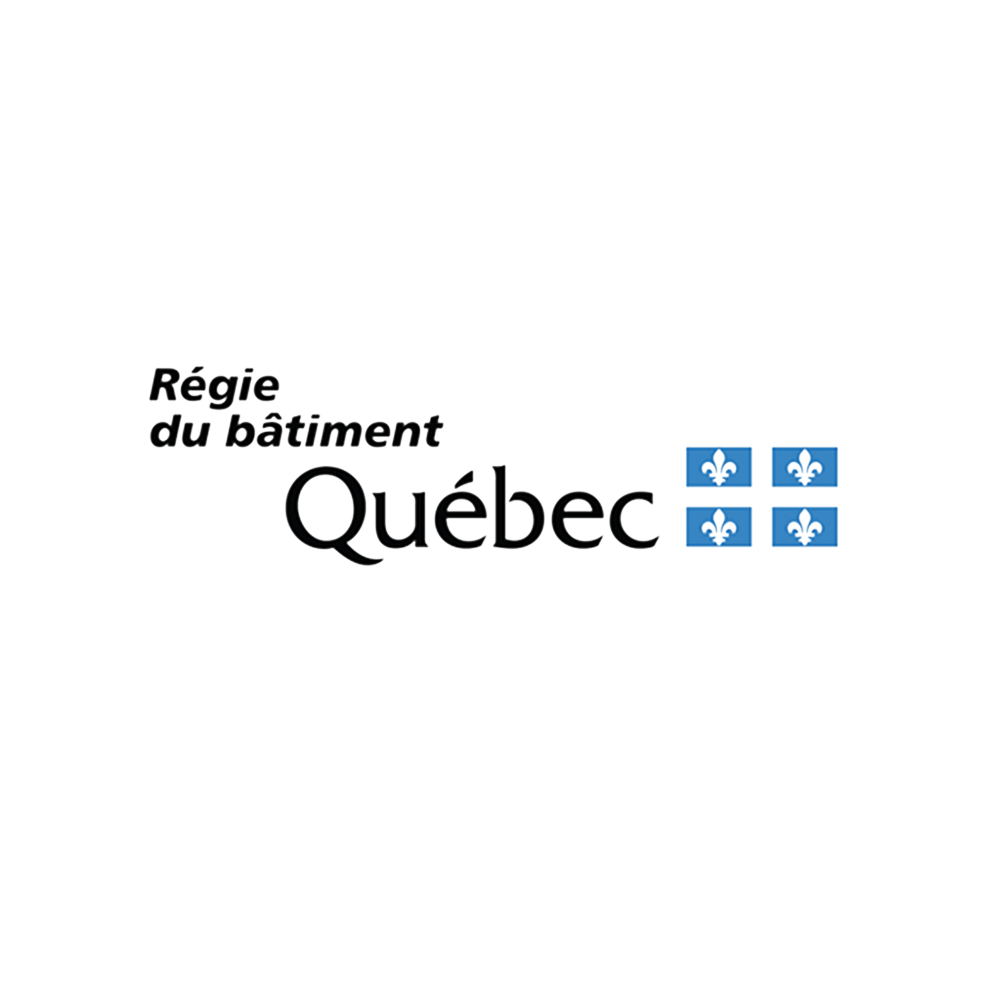 HARDWOOD repairs
We're repair all types of hardwood floors – whether it's due to water damage, drywall removal, home renovations, burn marks, holes, or damaged boards.  For turnkey projects, we also offer removal of carpets, residual glue, and tar.
SANDING
We deliver impeccable results because we ensure the highest standard in professional floor sanding.  Also we use professional anti-dust equipment so that the cleanup needed is minimal.
Staining & Finishing
We offer various colors and finishes – from non-toxic oil-based polyurethane, to water-based latex, and wood stains.  Semi-gloss, satin, and matte varnishes are also available.
STAIRS
We also treat stairs, risers, and stringers for a seamless look between floors.
BEFORE & AFTER
See our work results!  Slide the arrows left and right to see each Before and After.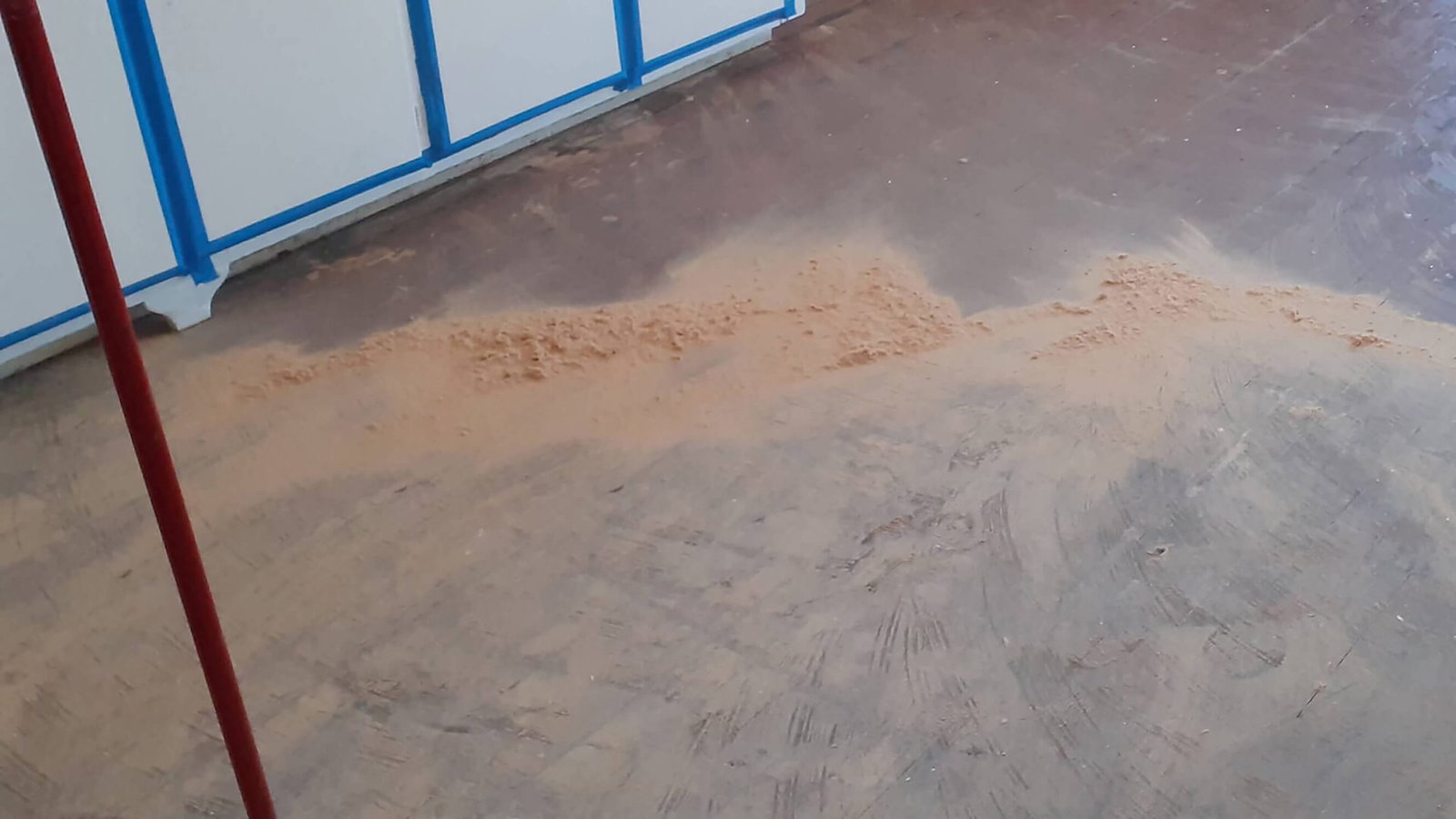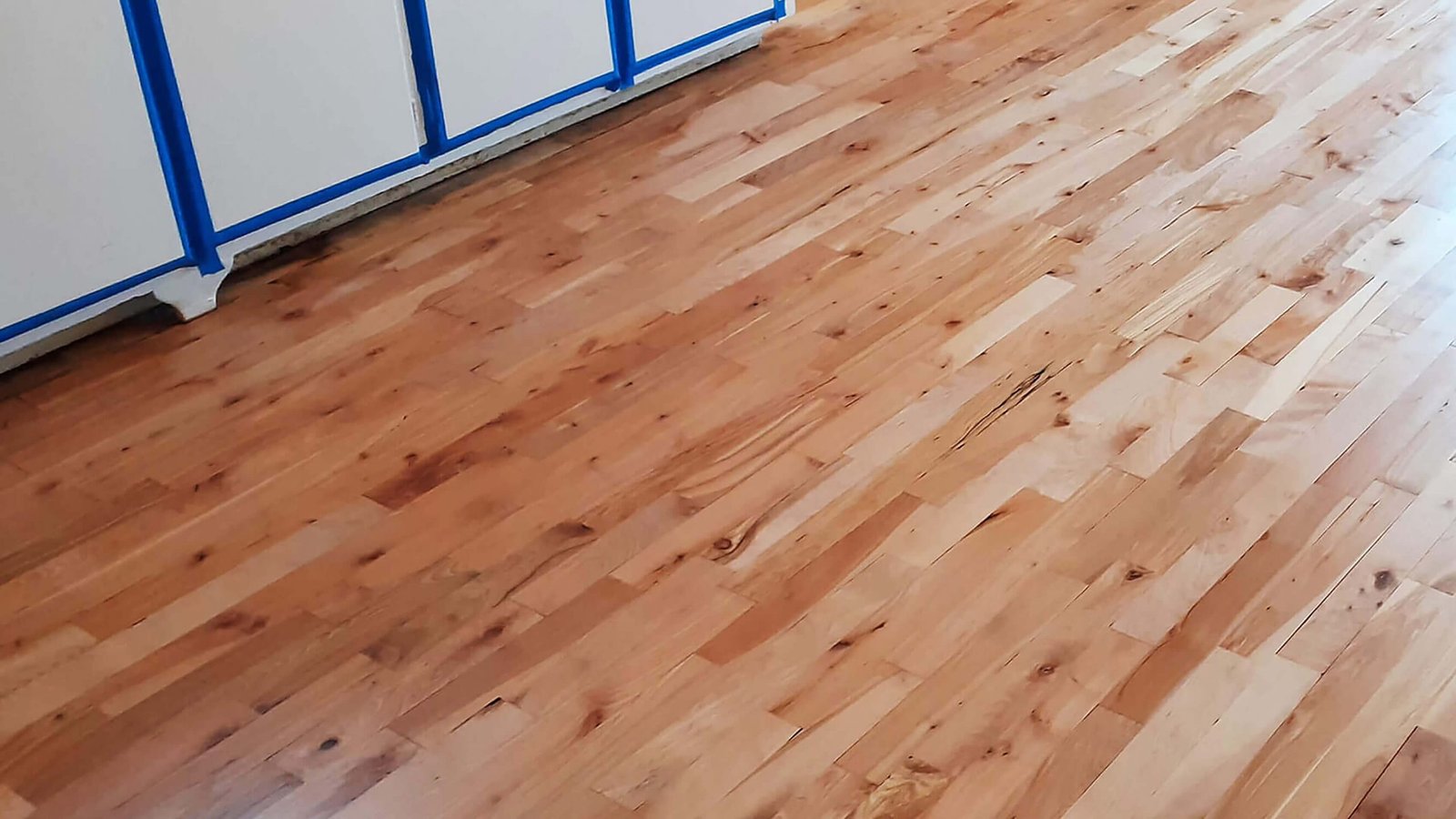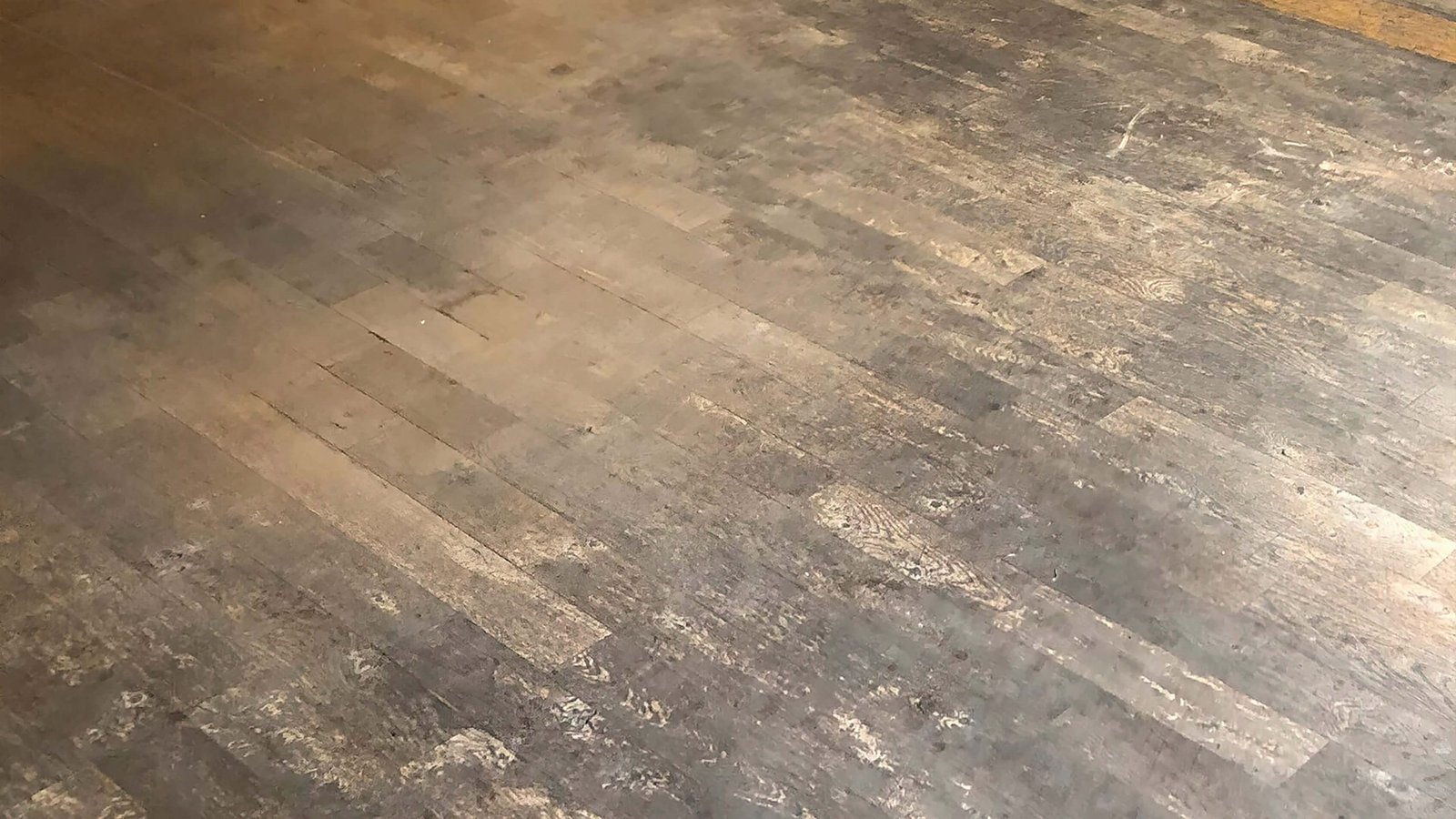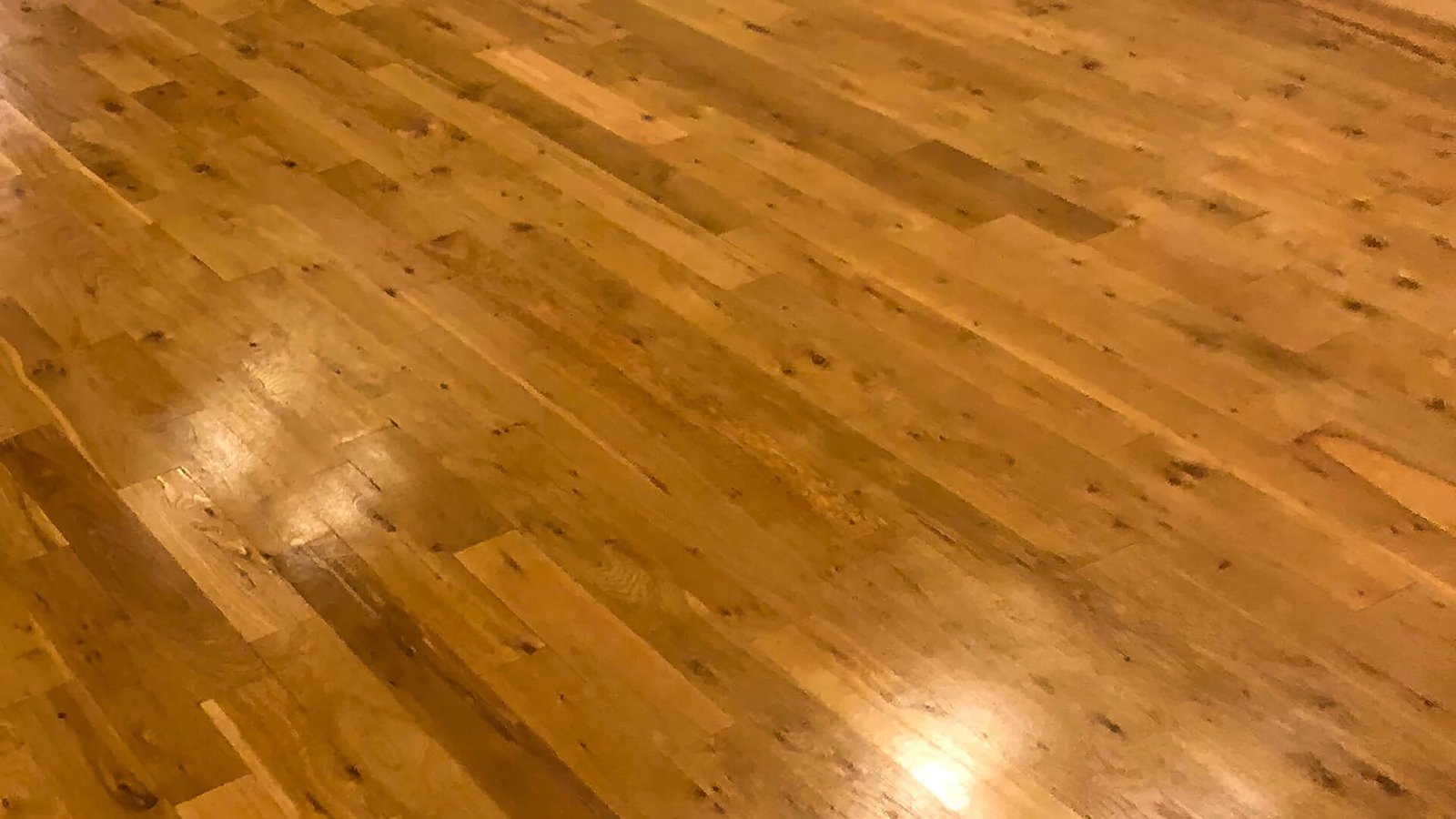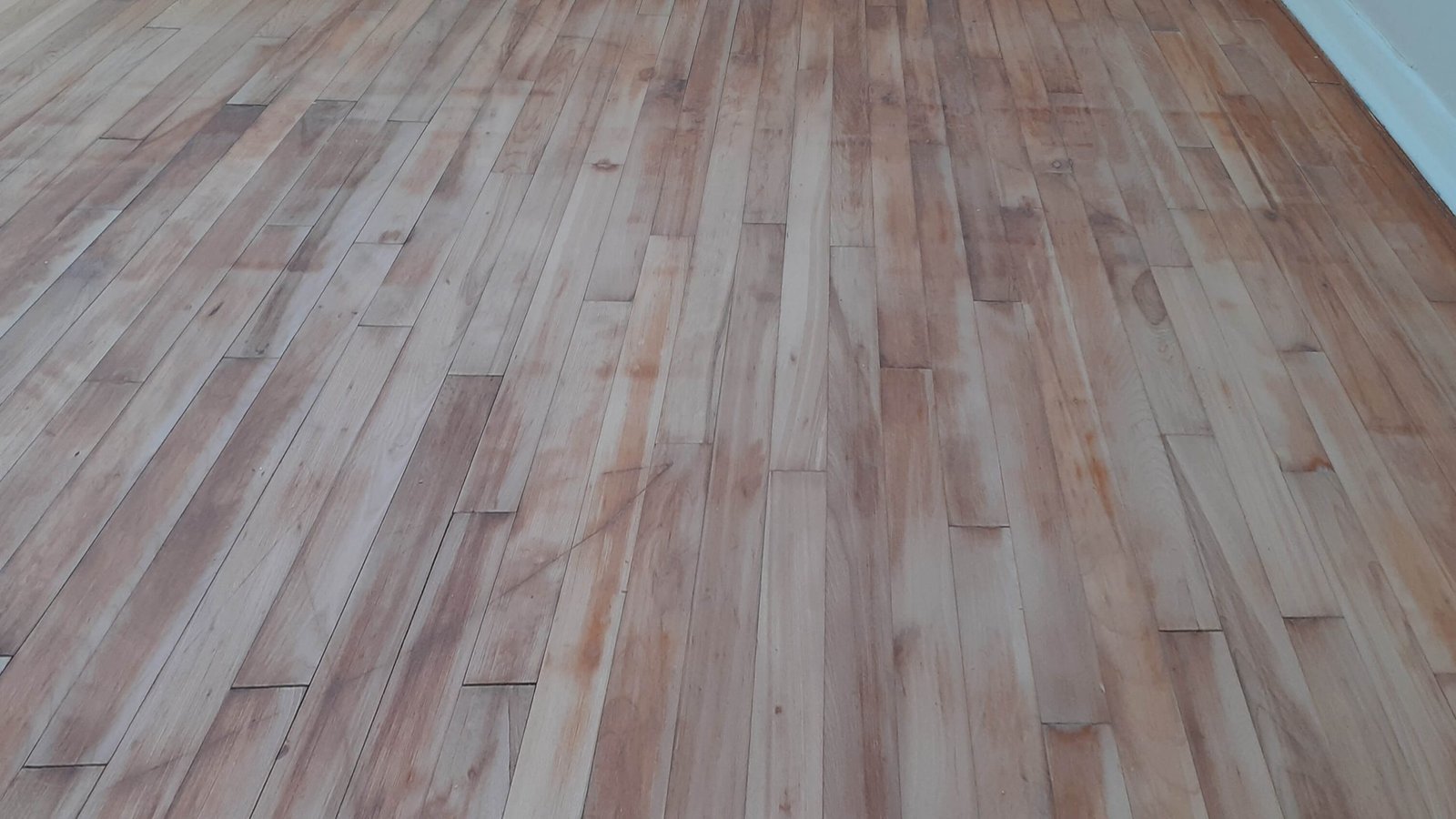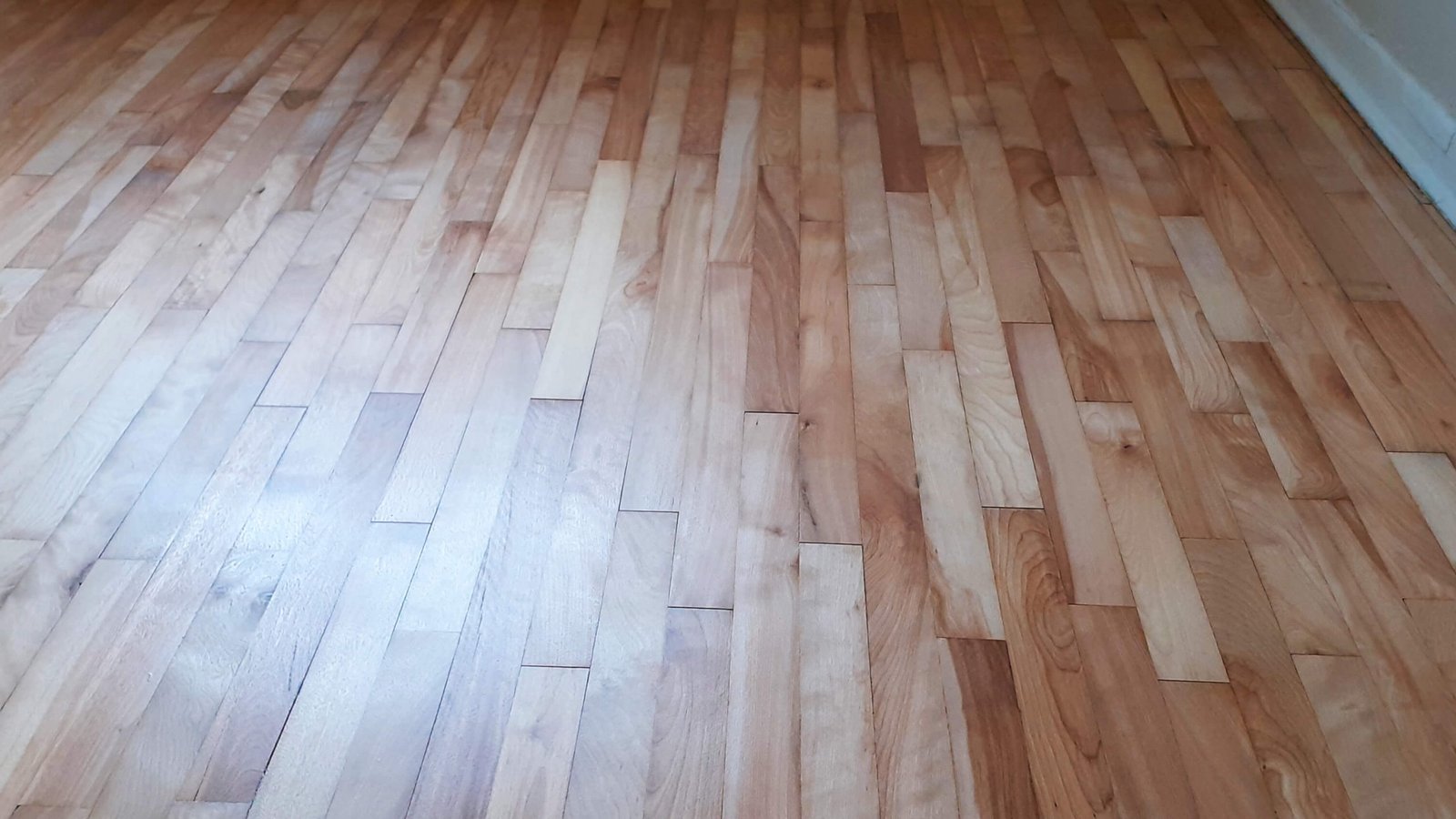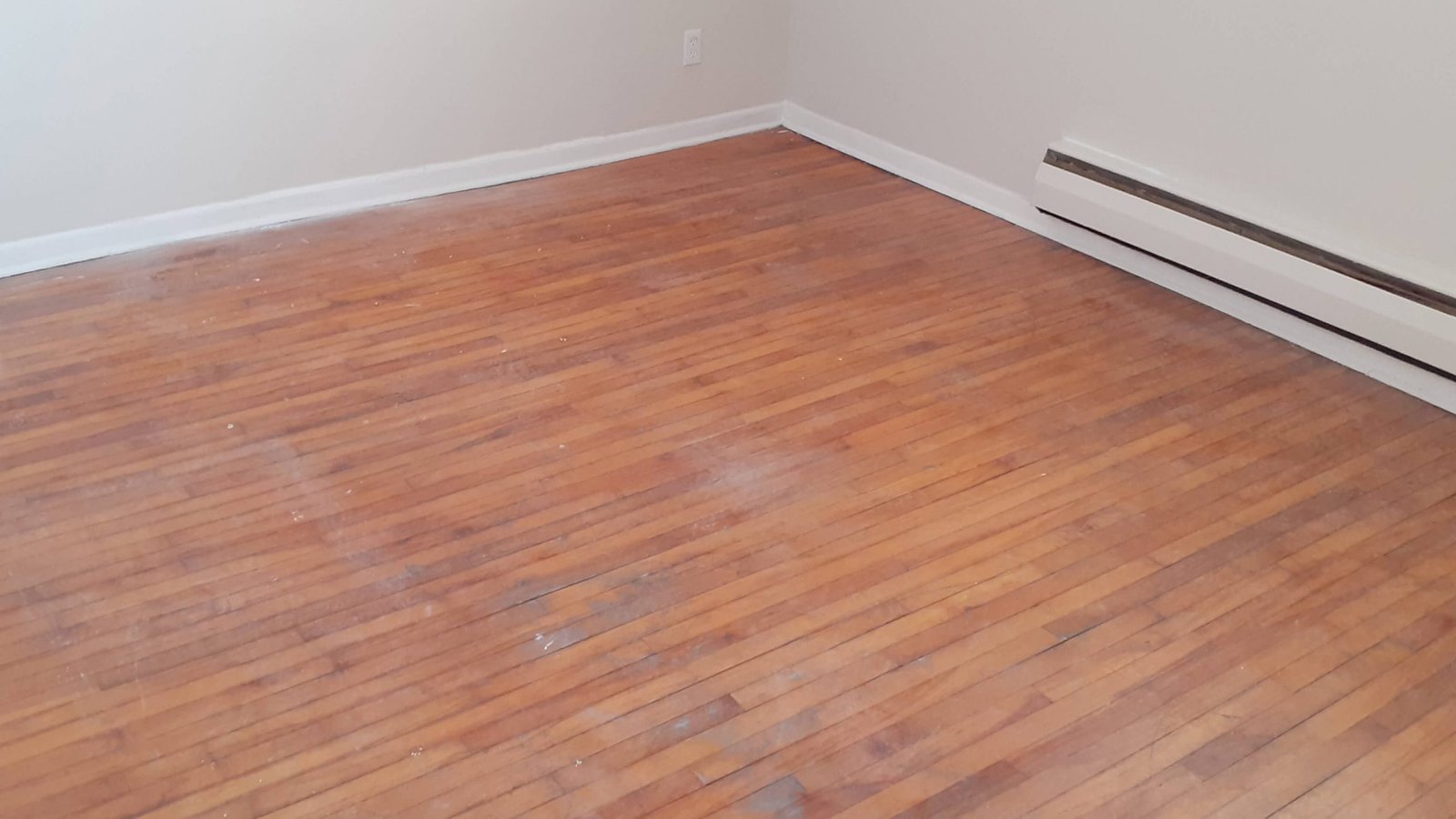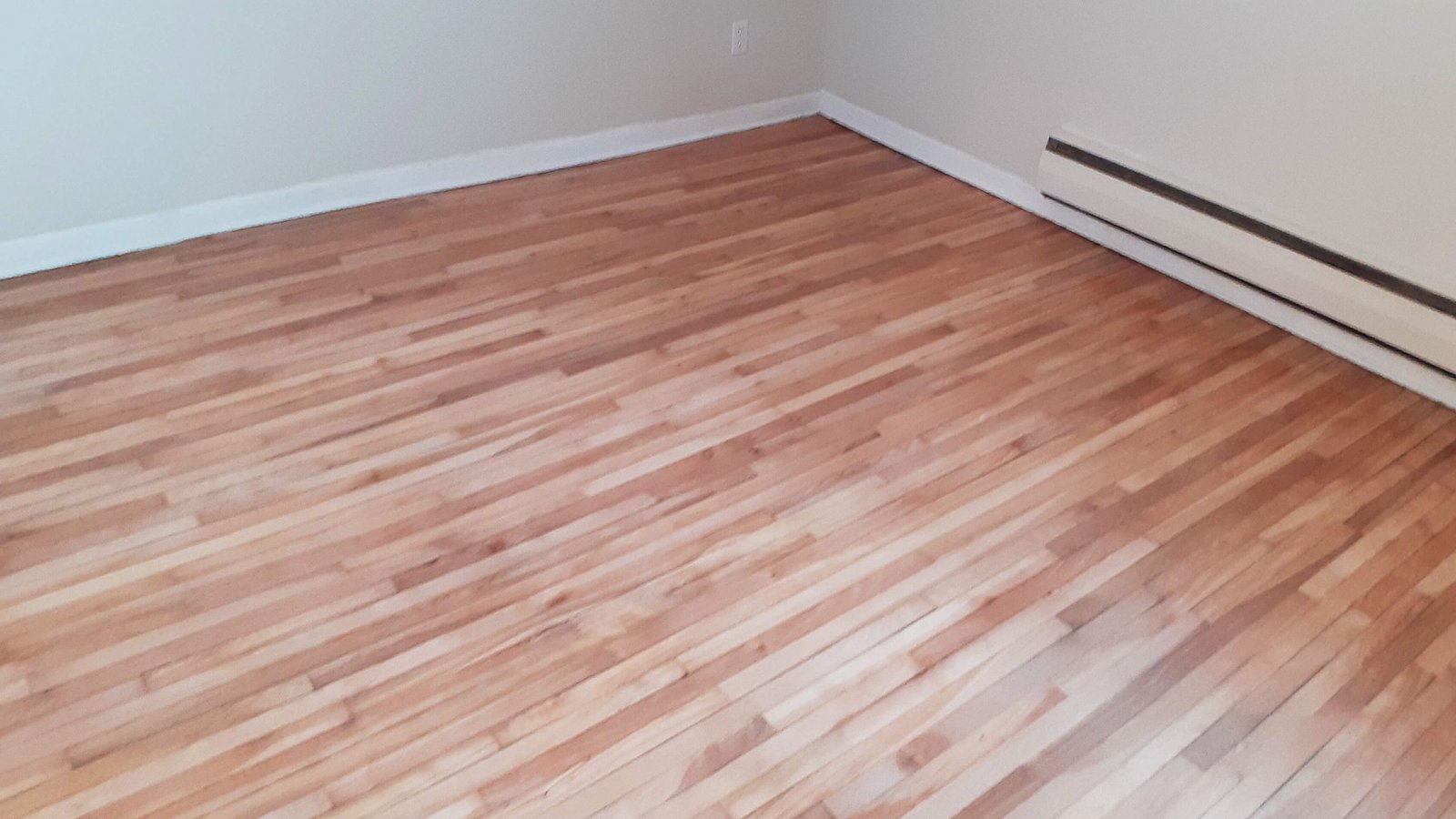 OUR SERVICE AREA
We serve all of Montreal and the surrounding areas (within 100 km radius).
Whether you're selling your property, restoring, repairing, or upgrading the color of your floors, we offer professional flooring services at honest prices.
Get a free estimate by completing the section below!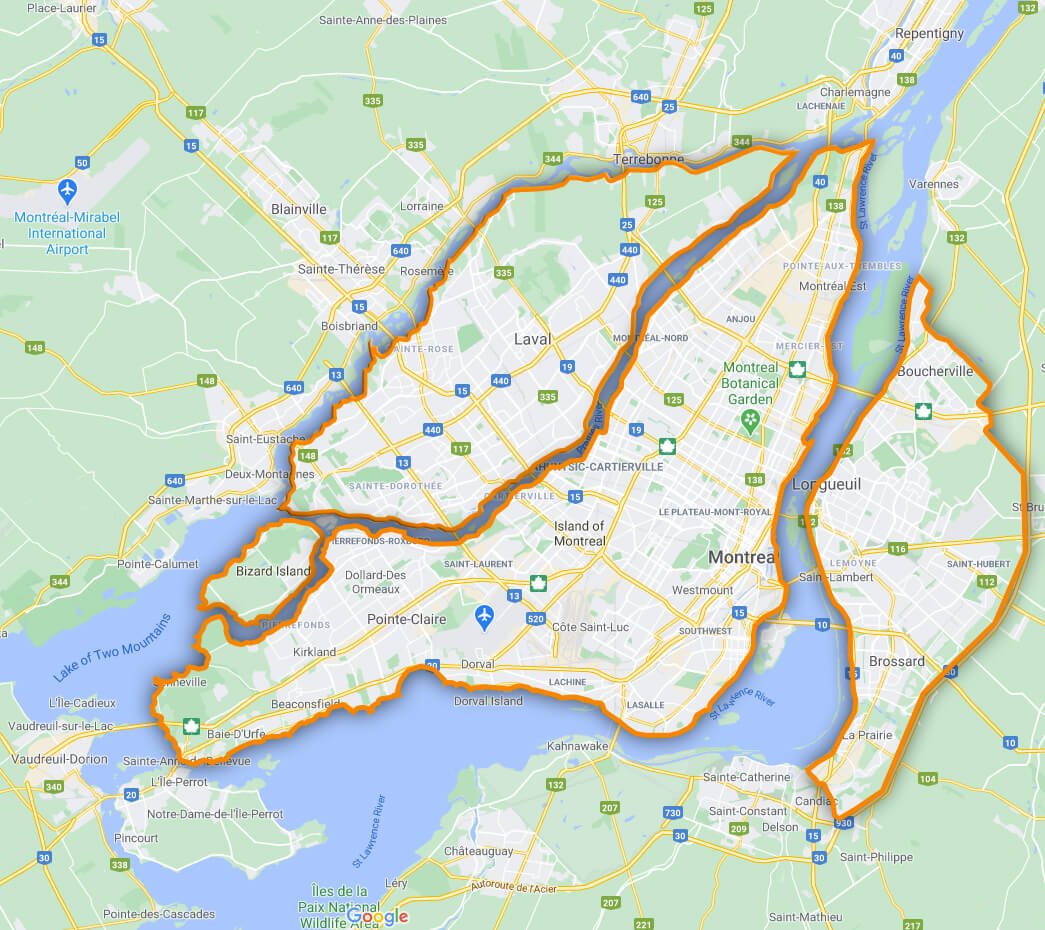 GET A FREE ESTIMATE
Call:
(514) 961-3882