SKILLED CRAFTSMANSHIP
We've been repairing hardwood floors for over 30 years.  Our company is family owned and operated.  We provide honest prices, skilled craftsmanship, and professional-grade products.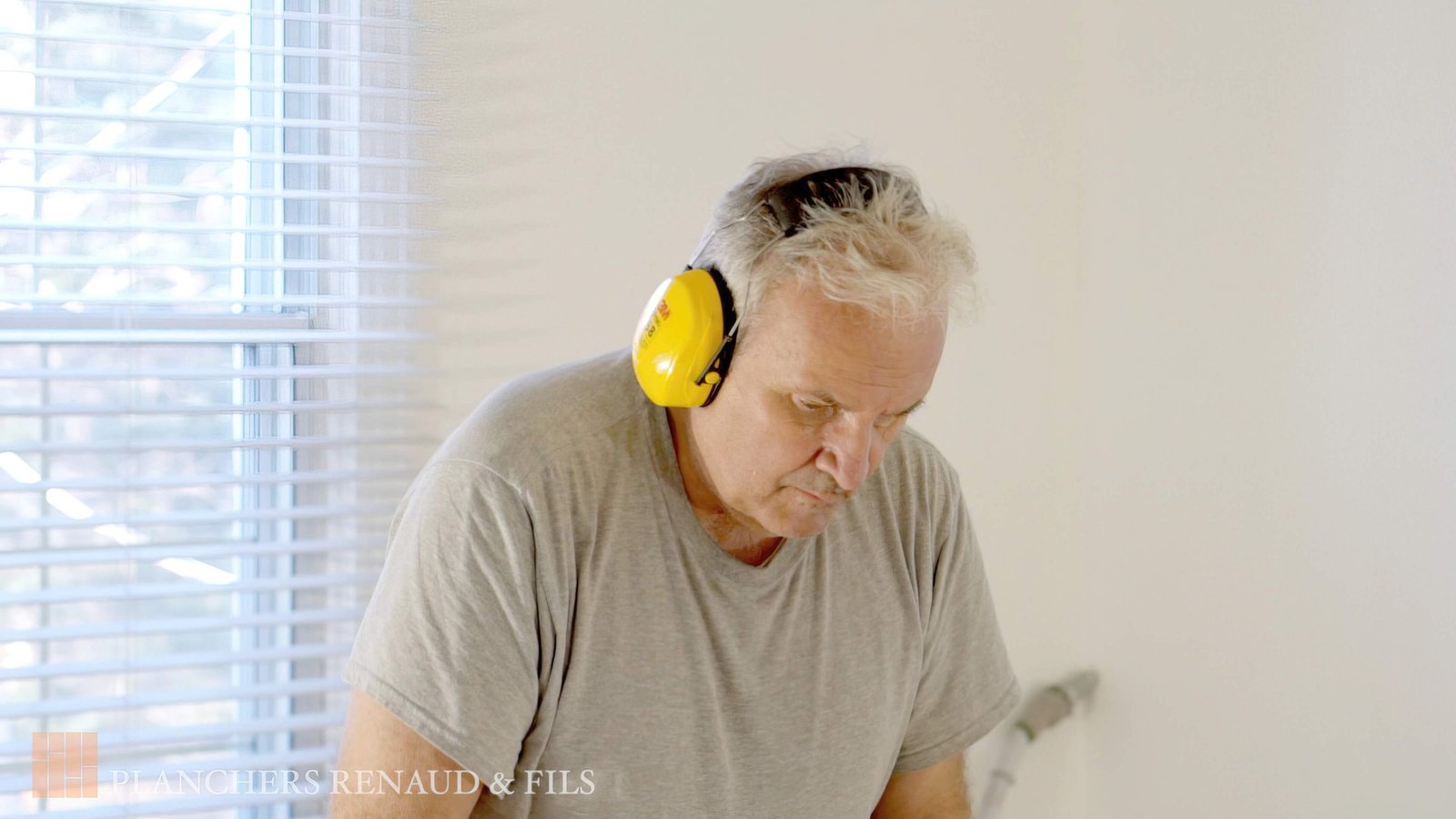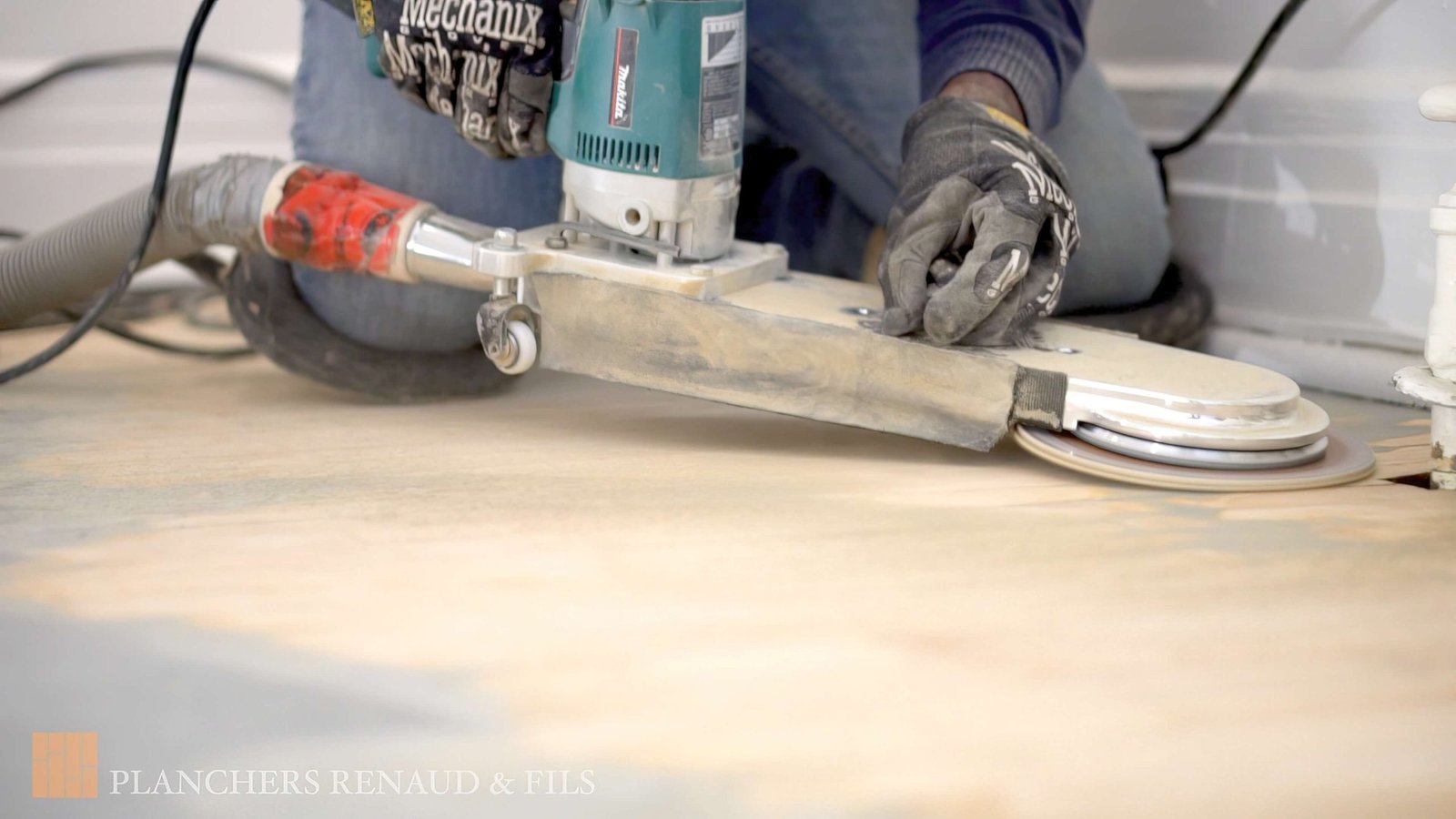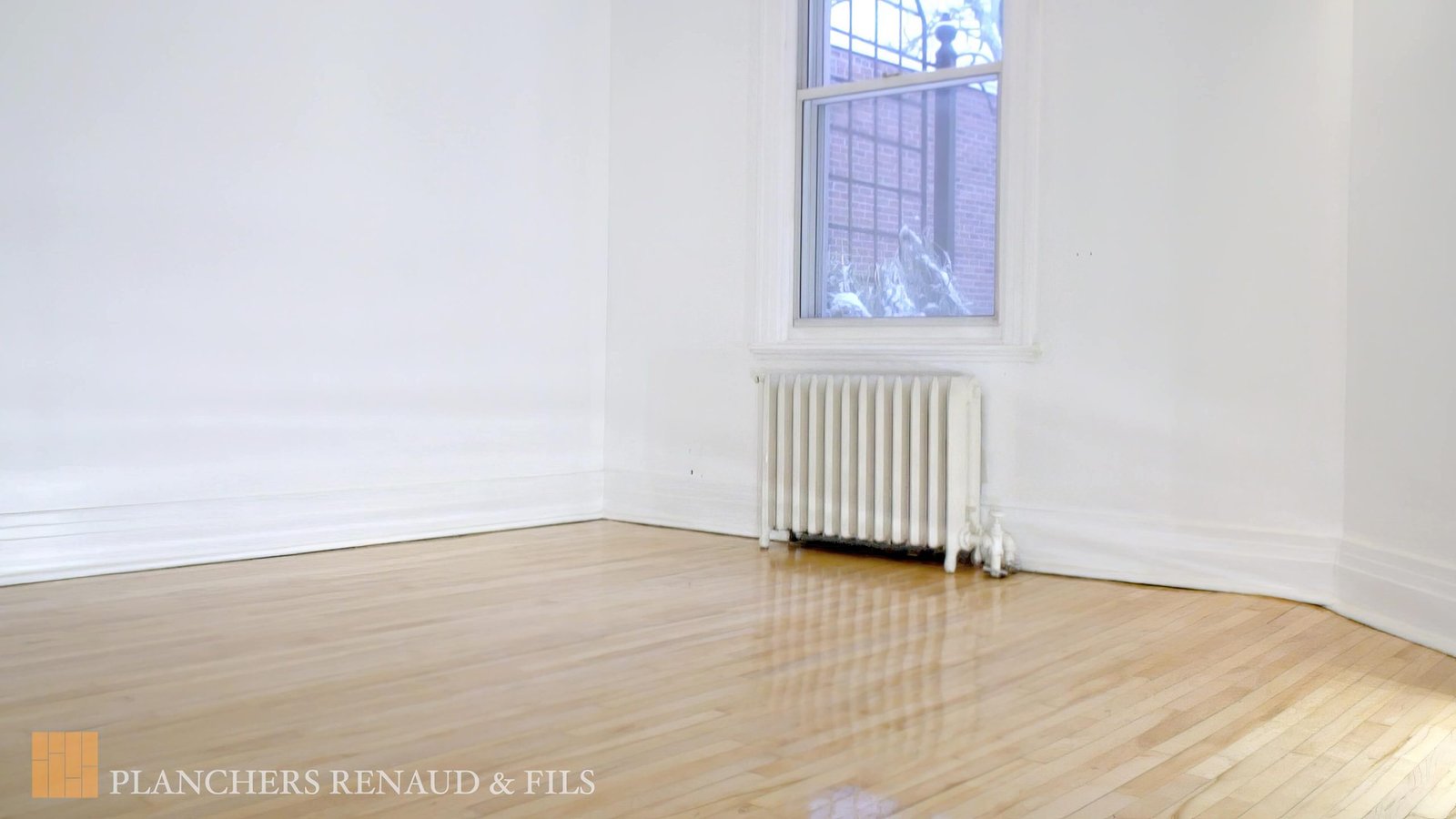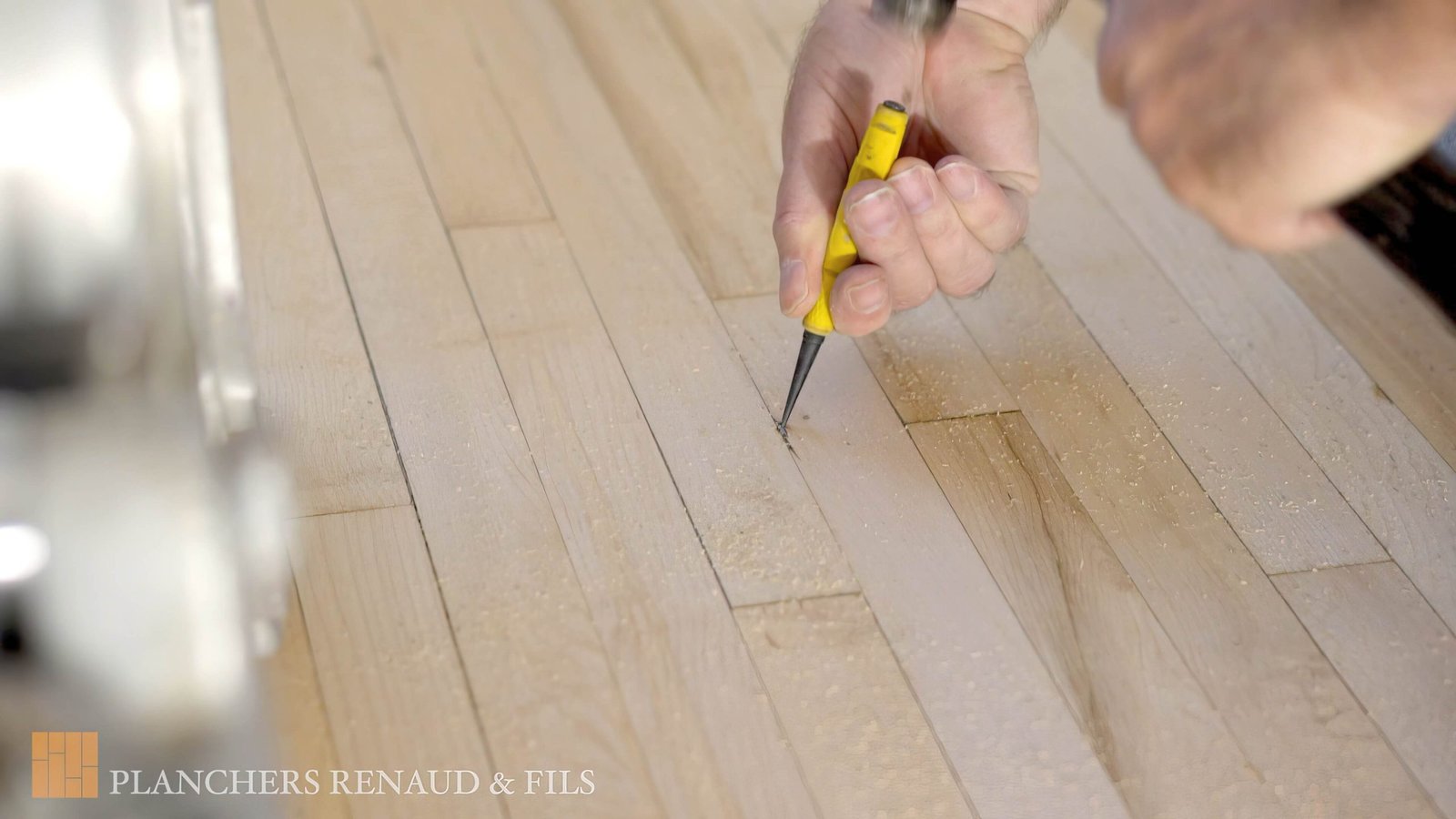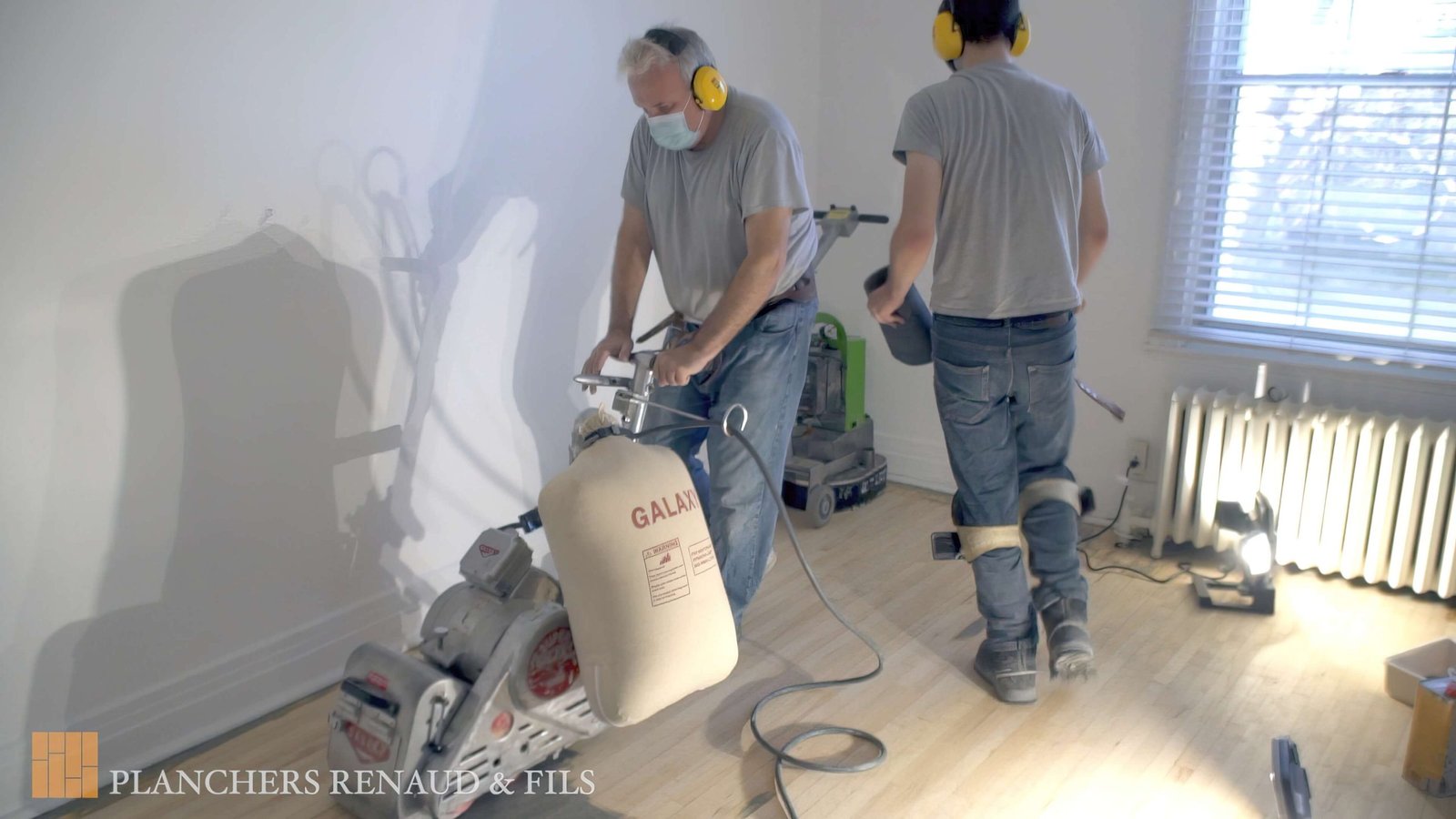 PROFESSIONAL EQUIPMENT
We're one of the few flooring companies to use the RASP WerkMaster.  This professional edger sander is sandpaperless.  This means we can fine-sand, edge, and buff your hardwood with precision to 3mm of the wall (dependent of each project needs).  We remove glues, thinset, and coatings.  We can even flatten concrete floors.  We refinish hardwood and wood decking faster and more cost-effectively than traditional machines.  Our anti-dust equipment ensures that clean up is minimal.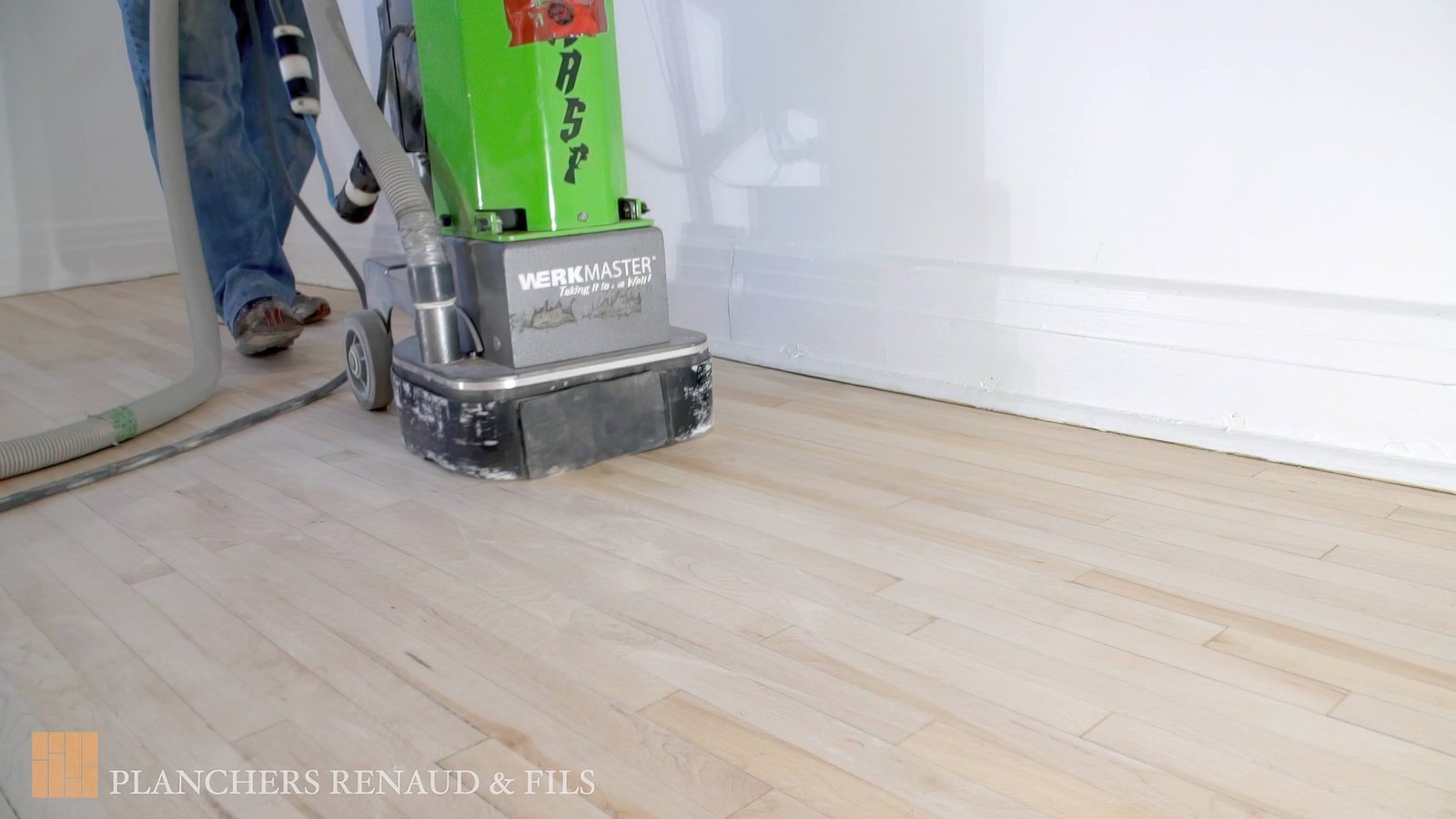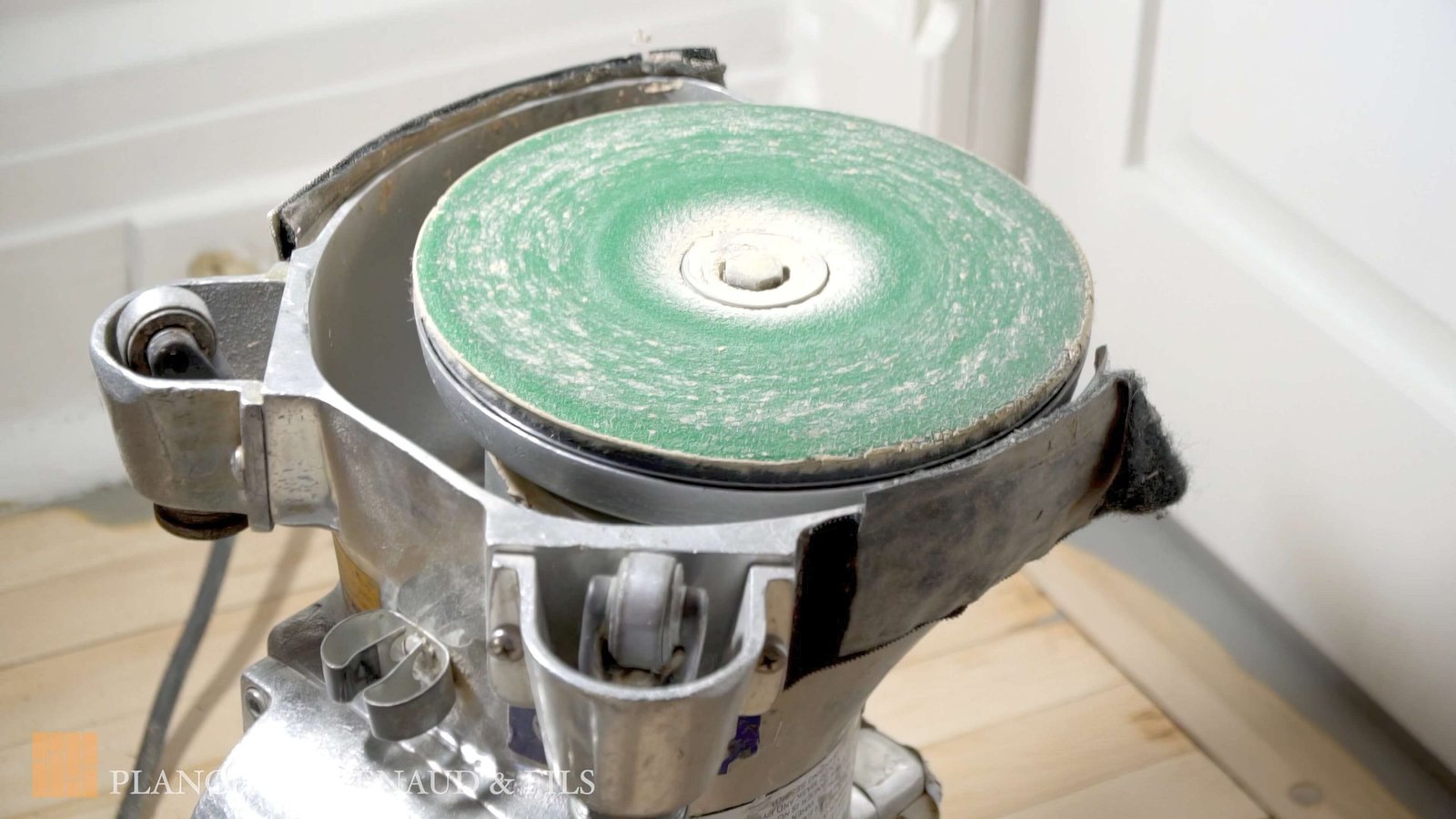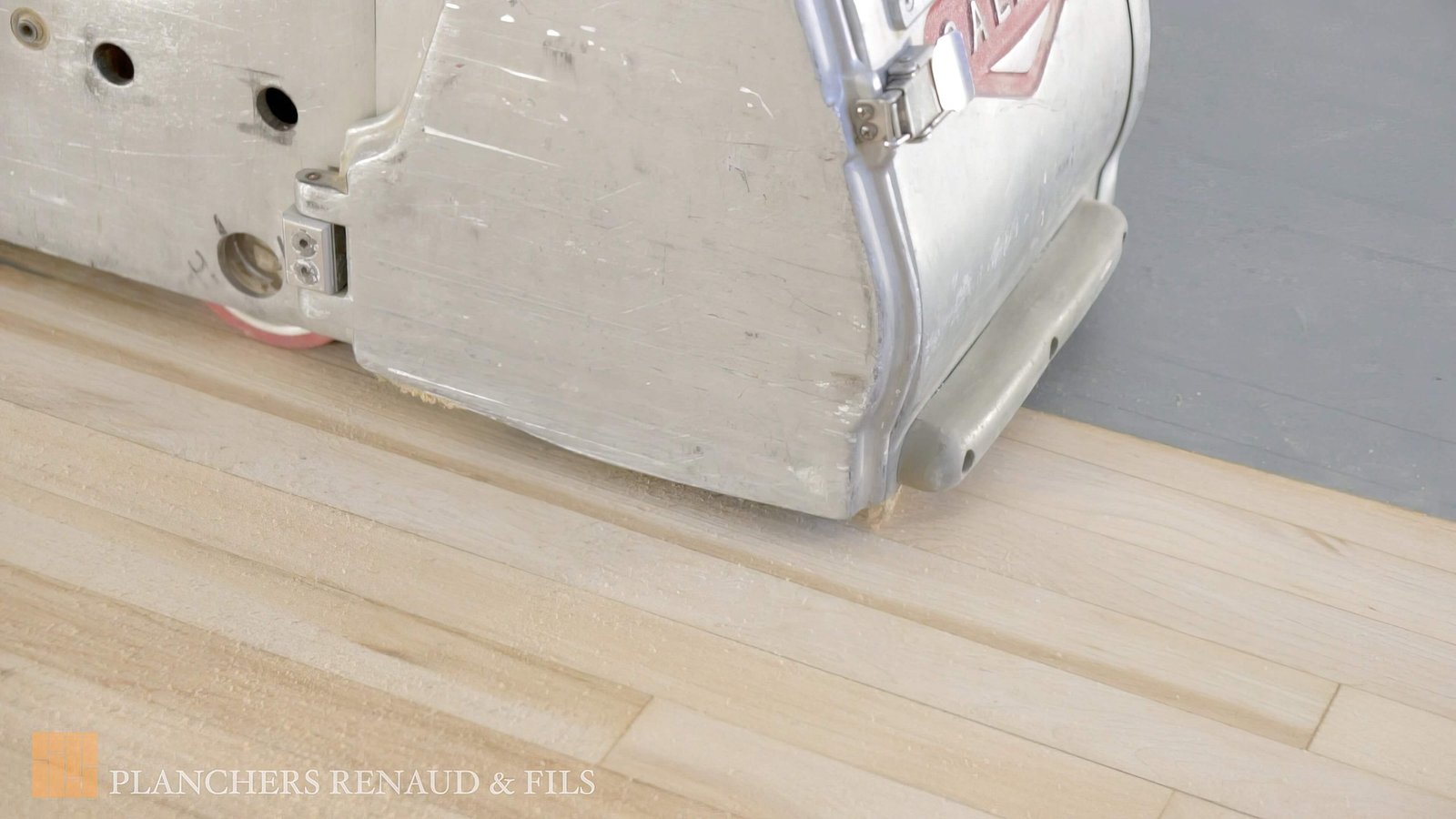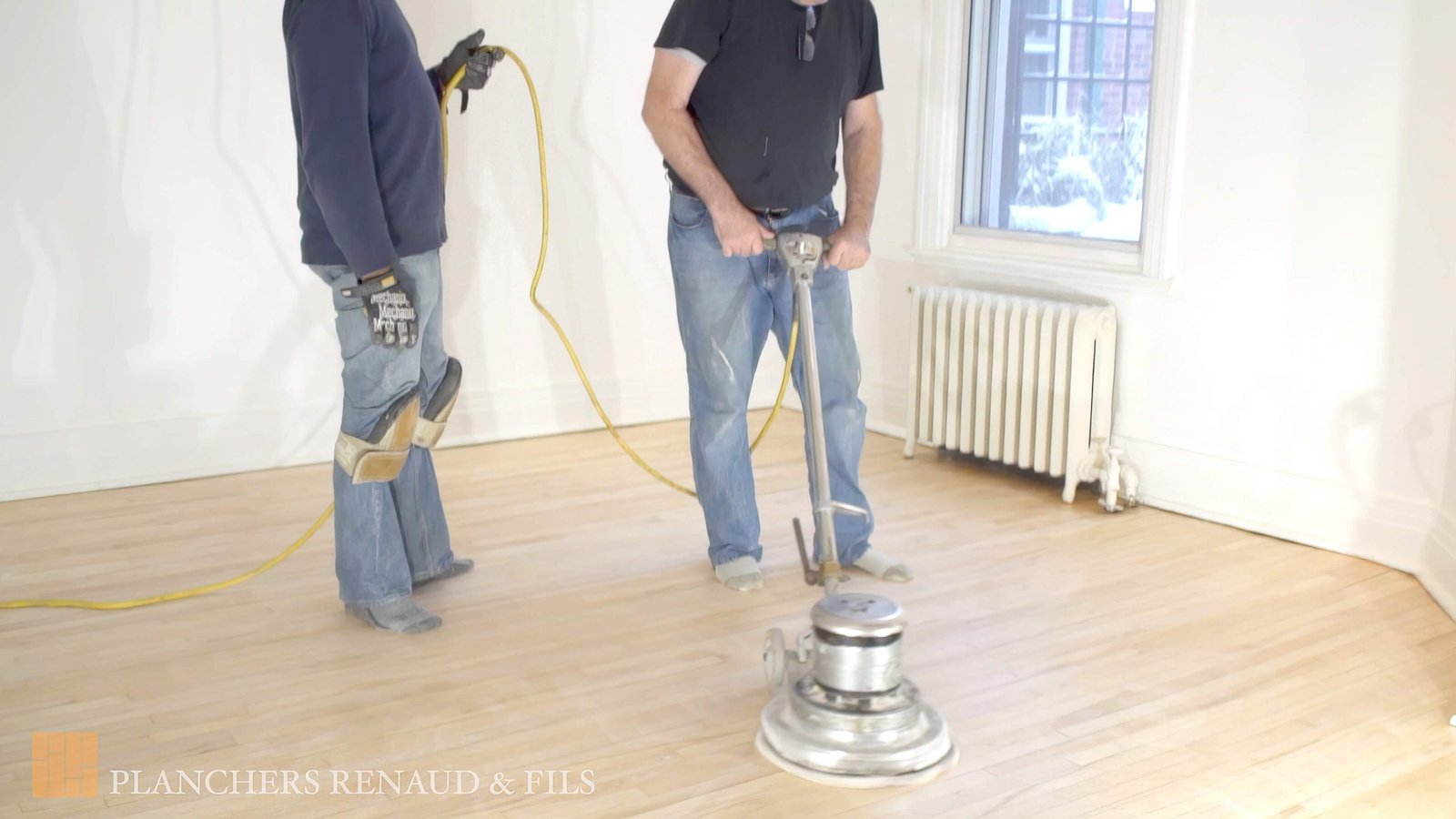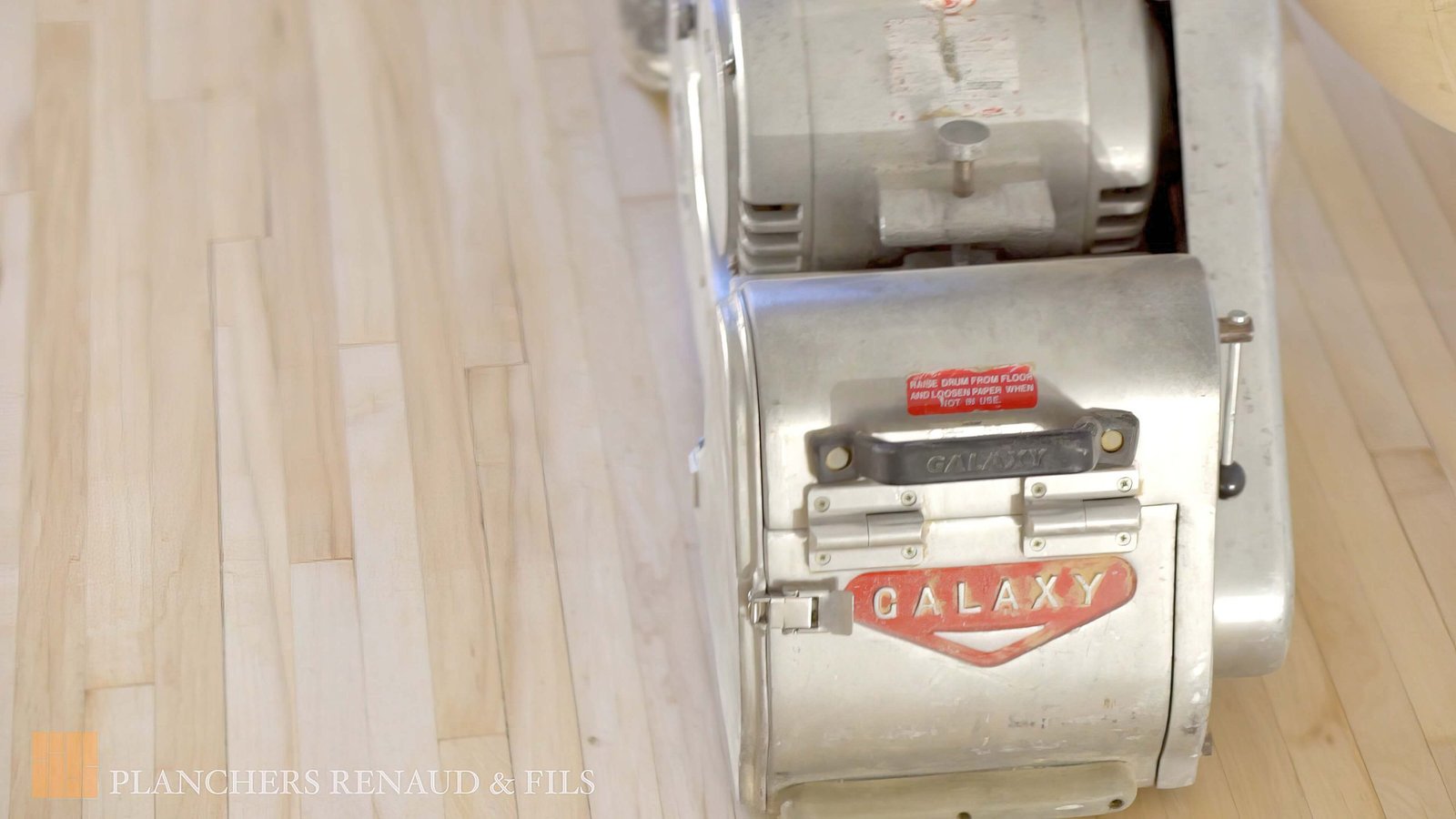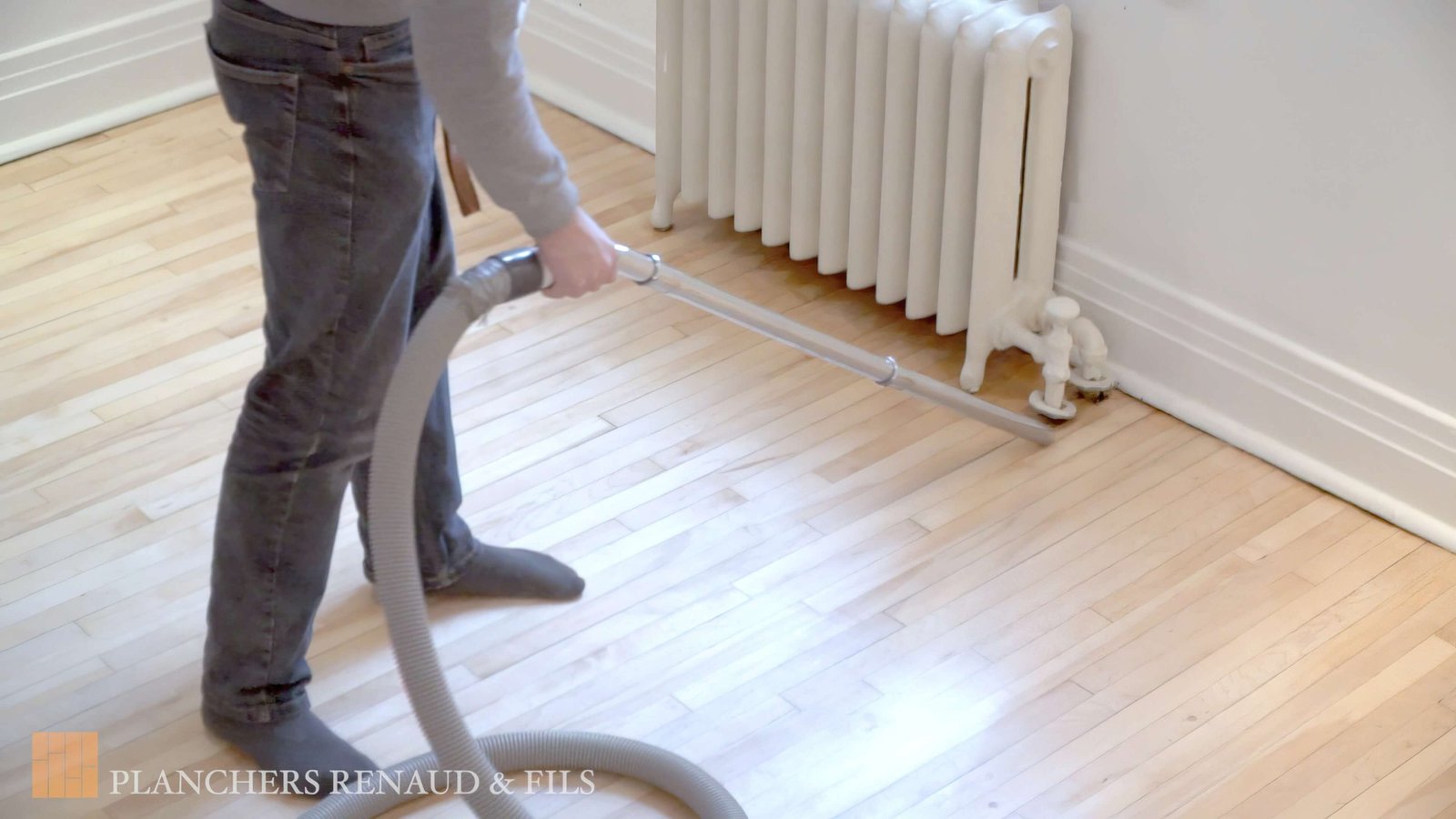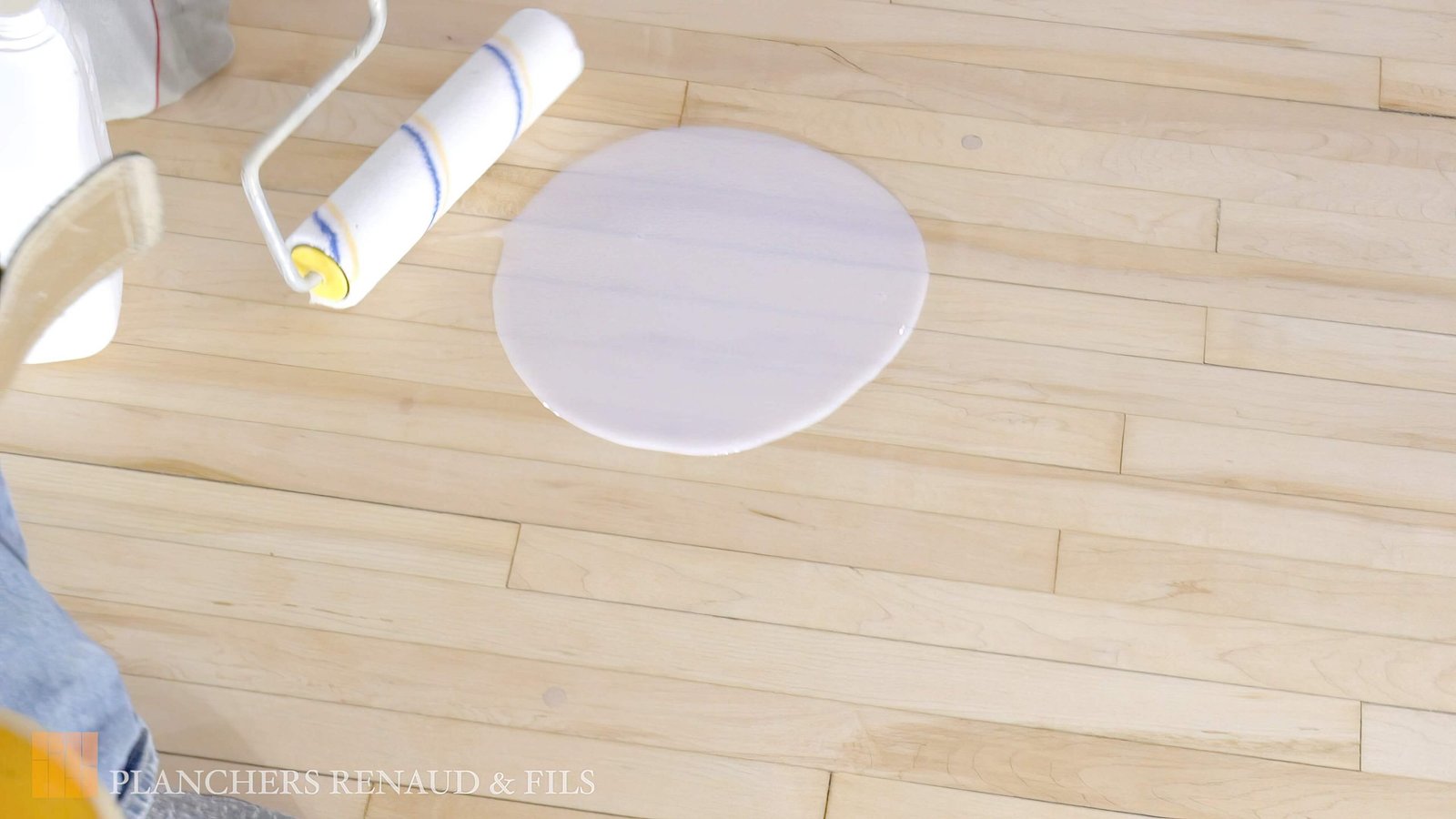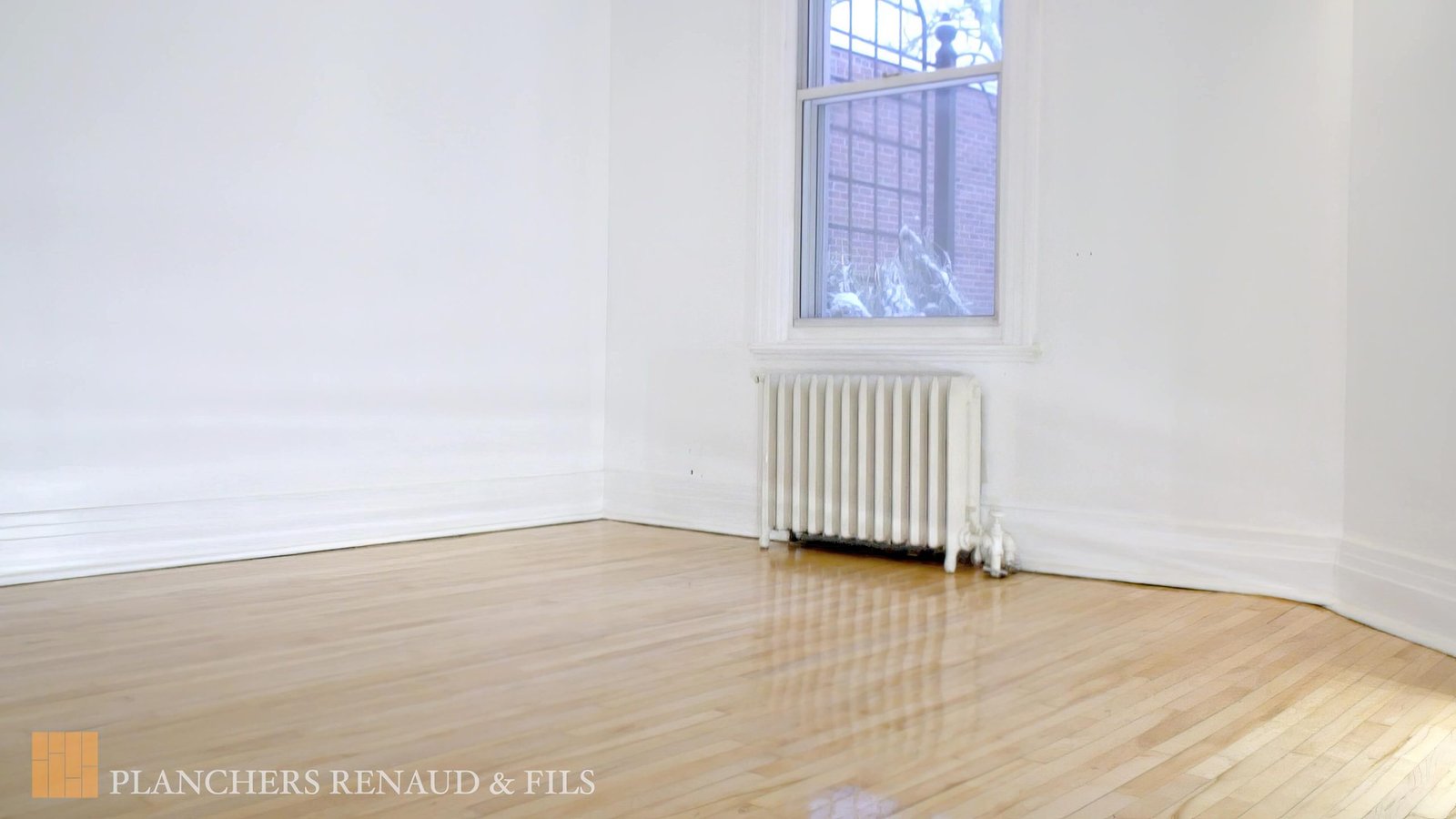 HIGH-QUALITY PRODUCTS
We only use professional products to treat your hardwood floor.  We've been doing this work for over 30 years.  So we know which flooring brands are high-quality, reliable, and durable.  We don't recommend cheap, inferior products.
Get a Free Estimate! 
Fill out your information below.  We'll give you an estimate within 24 hours.
Service Area
Montreal & surrounding areas (100 km radius)